Plate Processing Solutions from Around the Globe
Sample Content
We know our machines from the end users name not from the model year.
After Sales and customer support are an important part of our relationship with the users who naturally demand the greatest availability of their equipment. Because design, manufacturing and service are under the same roof, response time is extremely short when all expertise is gathered.
Before delivery, all machines are fully tested to ensure that everything works properly before the machine is delivered and finally installed by our staff on site at the end user. Globally, local support and service are supplied by our factory trained engineers at subsidiaries or partners.
Additional Content Here
Type more content here to fill up the column on desktop.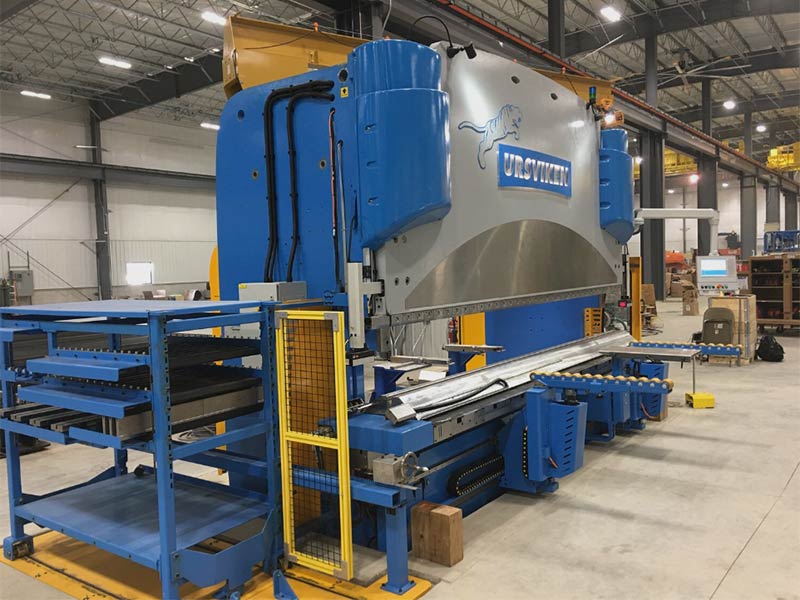 When precision matters to you
A large range of options available
Open your eyes to the possibilities